Mallory® was founded in 1891 with George W. Mallory's invention of an ingenious device to keep a screen door closed, which became Mallory Hardware Products Limited. Through innovation and acquisition over the years, Mallory became the market leader for winter tools in Canada.
For over 100 years the Mallory brand has been known for manufacturing high quality products in their Blenheim, Ontario facility. In 2013, Hopkins Manufacturing Corporation acquired Mallory Inc, combining their shared winter tool expertise, becoming the world's largest, most sought after Winter Tools provider in the World! The Mallory brand continues to grow and remains the number one brand in Canada for snow and ice tools.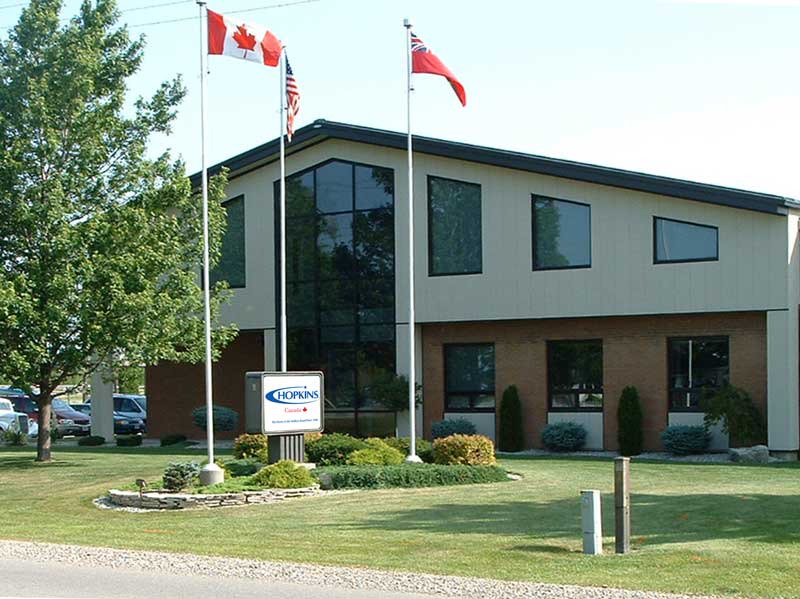 Plus Years As Market Leaders
Countries Supplied with Winter Tools
North American Production Facilities
Hopkins Canada, with the Mallory brand, is the leading manufacturer and distributor of Winter Tools in Canada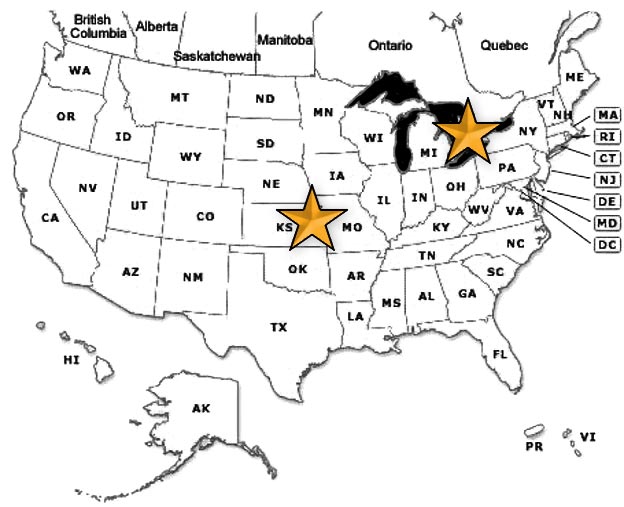 Relentless Innovation Pursued In Every Component
Four decades of continuous innovation making snow and ice removal faster and easier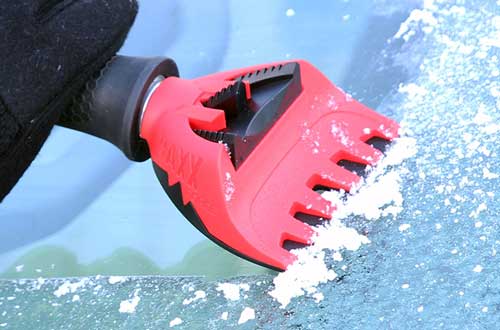 Flexible Blades
Contours to Windshield for Full Scraping Width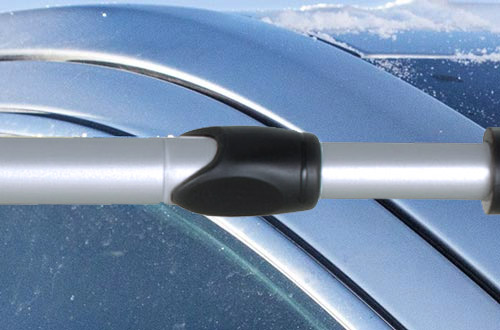 Twist-Lock Extensions
Quickly Locks Pole Into Desired Length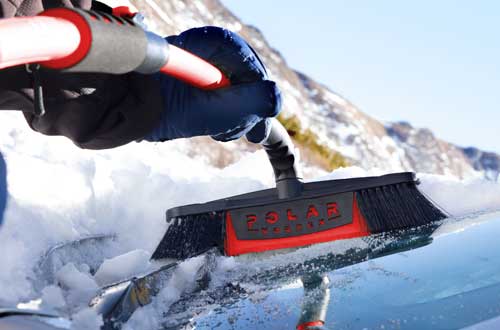 Crossover Poles
Increases Leverage Needed When Reaching Across the Windshield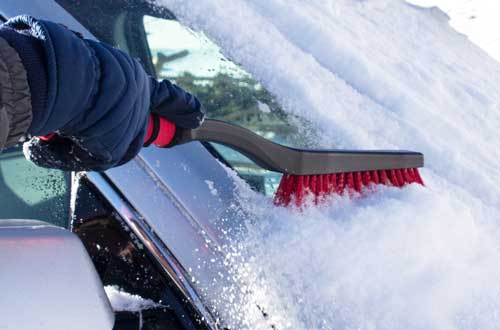 Ergonomic Handles
Designed To Keep Hands Out of the Snow
Innovation Beyond Product
Our proprietary winter weather forecasting system is one of the most effective in-season inventory management tools available. Having the right product is just the first step. It is designed to ensure stores have the right inventory in the right place at the right time.